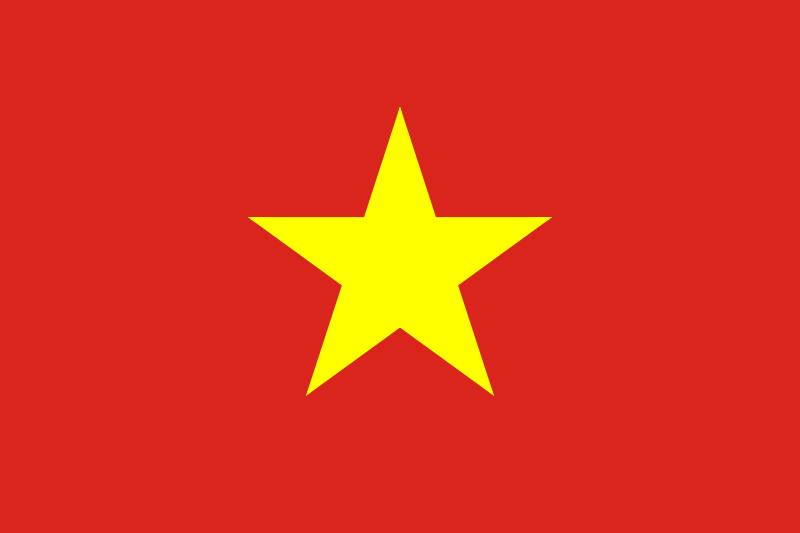 Vietnam -
Dalat
Travel Guide
Dalat has known under many romantic names as the Flowers City, the City of Loves, the Foggy City, the Pine Forest City and Le Petit Paris. As the capital of Lam Dong Province, Dalat is located approximately 308km northeast of Ho Chi Minh City. Thanks to its wonderful scenes with natural lakes, mountains, valleys, pines forests and hundreds kinds of flowers, as well as good temperature all year around, Dalat is not just a little Paris but a paradise for weekend outings, family getaways, honeymoons and other short holidays.
The city of Dalat was founded in 1897 when the Swiss geologist Alexander Yersin recommended the area to be developed as a resort for French commanders weary of the Vietnamese tropics. Accordingly many constructions like villas, offices, hotels, school and even a tourist center were built up, Dalat thus became a place bearing the look of an old French city. Nowadays, Dalat is Vietnam's premier hill station, a beguiling amalgam of squiggly streets, picturesque churches, bounteous vegetable gardens and crashing waterfalls, all suffused with the intoxicating scents of pine trees and wood-smoke. A few ethnic minorities, including the Lat and the Koho, live in and around the picturesque hills surrounding Dalat, tourists can visit a number of rural villages to explore their unique cultures. In addition, many tours including parachuting and climbing are also organized in the mountain area in these years.
Because effect of the height and covered the pine wood on Dalat, it has year-round temperate weather. The average temperature is from 18°C to 21°C, which is suitable for flowers such as orchids, roses, lilies, and camellias. Climate in Dalat is separated into two seasons. The rainy season is from May to October, and the dry season lasts from November to April.