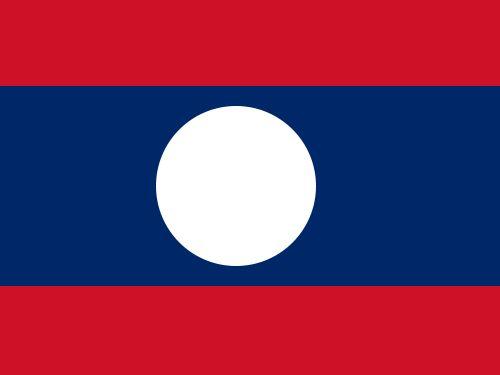 Laos -
Vientiane
Travel Guide
Located on the bank of the Mekong River and extends along the river bank in a crescent shape, Vientiane is the capital and the largest city in Laos which just apart from Thailand by Mekong River. It is a rare capital in the world that can reach a neighboring country by simply wading. Though being a small city only covers 13 square kilometers, Vientiane is the largest industrial and commercial city of the country and a historical city contains many Buddhism temples, pagodas and monuments. Since the King Setthathirath of Lan Xang Kingdom moved the capital here in 1563, Vientiane maintains a center of the country's administration, politics, economy and culture.
More like a town but not a city, Vientiane is a place can reveal all the country's unique customs and features in a short time to tourists. Here you are find the thick vegetations, shinning golden pagoda That Luang under the sun, mysterious northern plain, ancient temples in the south, kinds of delicious food and friendly Lao people.
Top things to do in Vientiane:
- Enjoy the beautiful sunset over the Mekong River, which is a unique experience to enjoy a same sunset with another country from across the river.
- Savor kinds of delicacies from various countries with inexpensive prices as Vientiane is a famous gourmet city.
- Visit That Luang pagoda, Lao's national treasure and Buddhism holy land, to watch the beautiful golden pagoda glittering under the sun.